6 Homes Recently Sold in Las Vegas
Whether you're a lifelong resident or considering making Las Vegas your home, the recent neighborhood sales can impact your next move.

Seeing neighbors come and go makes you wonder how much they've listed their home for, the number of days it was on the market, and the price it actually sold for

These 6 homes recently sold in Las Vegas. Check them out below!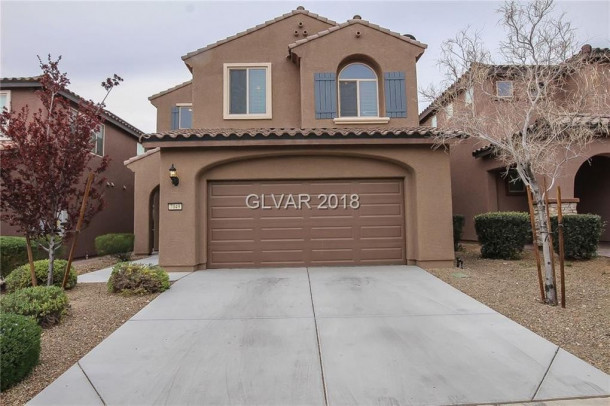 7049 Florido Rd, Las Vegas, NV 89178
List Price: $315,000
Sold Price: $315,000
Days on Market: 3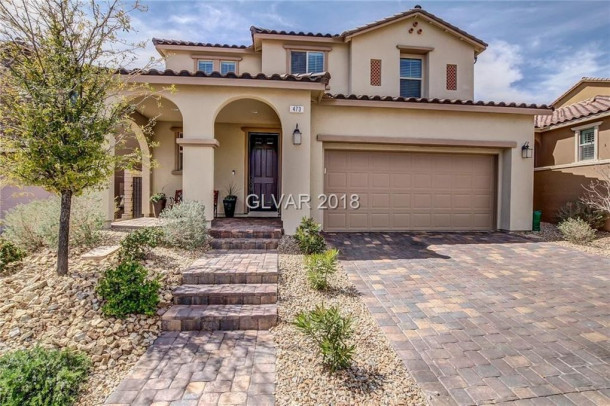 473 Cabral Peak St, Las Vegas, NV 89138
List Price: $550,000
Sold Price: $550,000
Days on Market: 5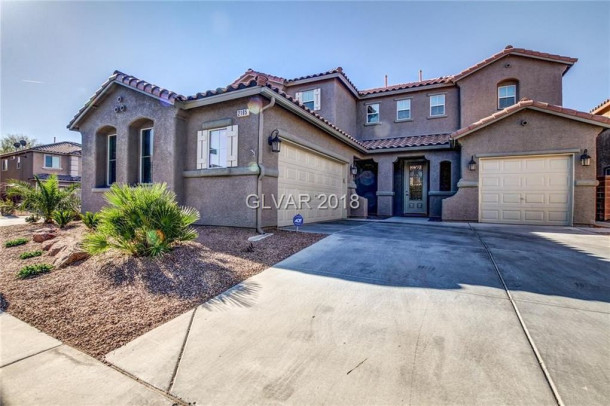 2105 Motmot Ct, North Las Vegas, NV 89084
List Price: $355,000
Sold Price: $362,000
Days on Market: 3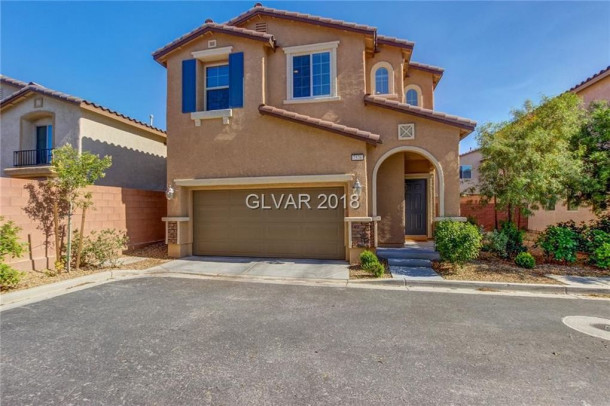 576 Eastham Bay Ave, Las Vegas, NV 89179
List Price: $290,000
Sold Price: $290,000
Days on Market: 4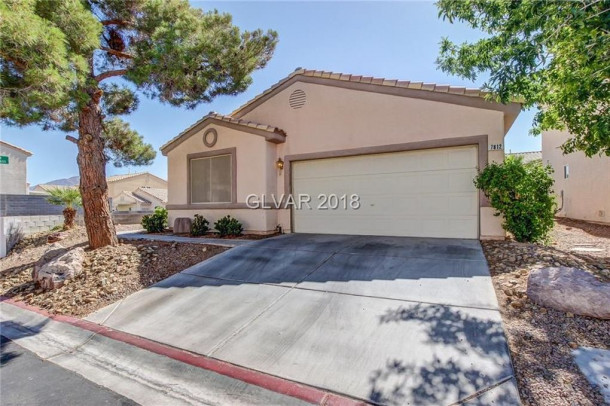 7812 Ever Clear Ct, Las Vegas, NV 89131
List Price: $216,000
Sold Price: $217,500
Days on Market: 4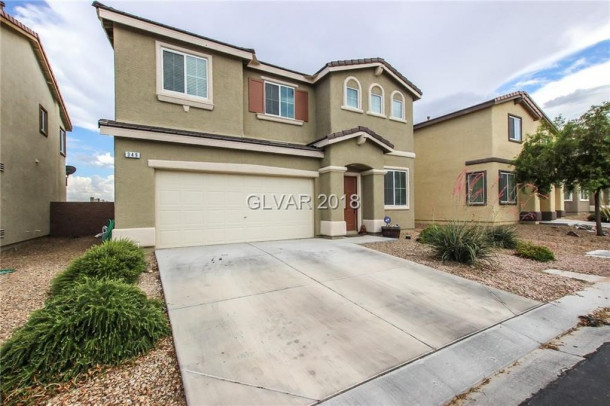 349 Prairie Moon Ave, North Las Vegas, NV89084
List Price: $290,000
Sold Price: $290,000
Days on Market: 6