4 Thoughts You Need to Overcome to Buy a Home
First Time Home Buyer's Seminar!

Have you been considering buying a home this year but don't know where to start?
You're invited to join us for what will be the best first time home buyer gathering in the area!
But don't worry, this class is not just for First Time Home Buyers, but move up buyers, and downsizing buyers a well.
We can even discuss selling your home, before purchasing your next home!
The Top Four Things We'll Cover:
I don't have a large down payment - most people have been led to believe you need a large down payment
in order to buy a home. You'll learn how you can buy with as little as 1% down at our seminar!
I have a low credit score - the reality is, most people do not have a 720+ FICO score. We'll discuss the loan
programs available even if your credit score is less than 620!
I can't afford the payment - we'll cover a rent versus own payment scenario to explain how buying costs less
than renting monthly.
There are no homes that qualify - we've even located a list of local homes for sale in the current area that qualify
(check out the list below)!
AND MUCH MORE SO SIGN UP TODAY....
Seminar Details:
Date: Saturday, May 26th, 2018
Time: 10:00am - 11:30am
Location: Keller Williams Realty Las Vegas 9420 W Sahara Ave Suite 100 - Las Vegas, NV 89117
Don't miss out, register below!
____________________________________________________________________________________________________________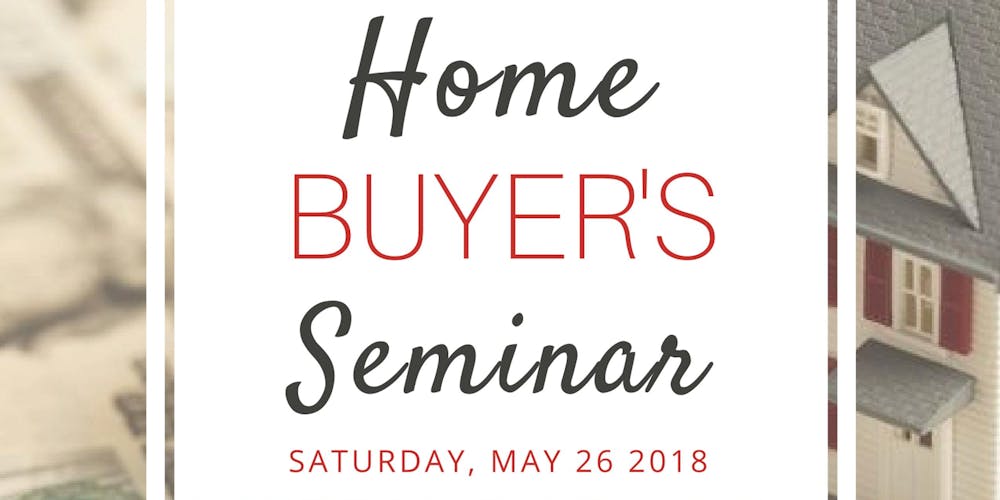 Thinking about buying a home in Las Vegas? Have questions? Are you unsure about the proces...
Check out these starter homes!