Thinking of upsizing? Check out this family's story!
Two years ago... I had the honor of working with the Bruinsma's on the purchase of their first home!
Two years later... I had the honor of helping them sell it!
The Purchase Story
We connected in 2016, and the two were military clients from out of state... which meant that they could only view properties via facetime!
Overall, it was a smooth transaction, and within two weeks we had found this 1,674 sqft home that fit all of their needs!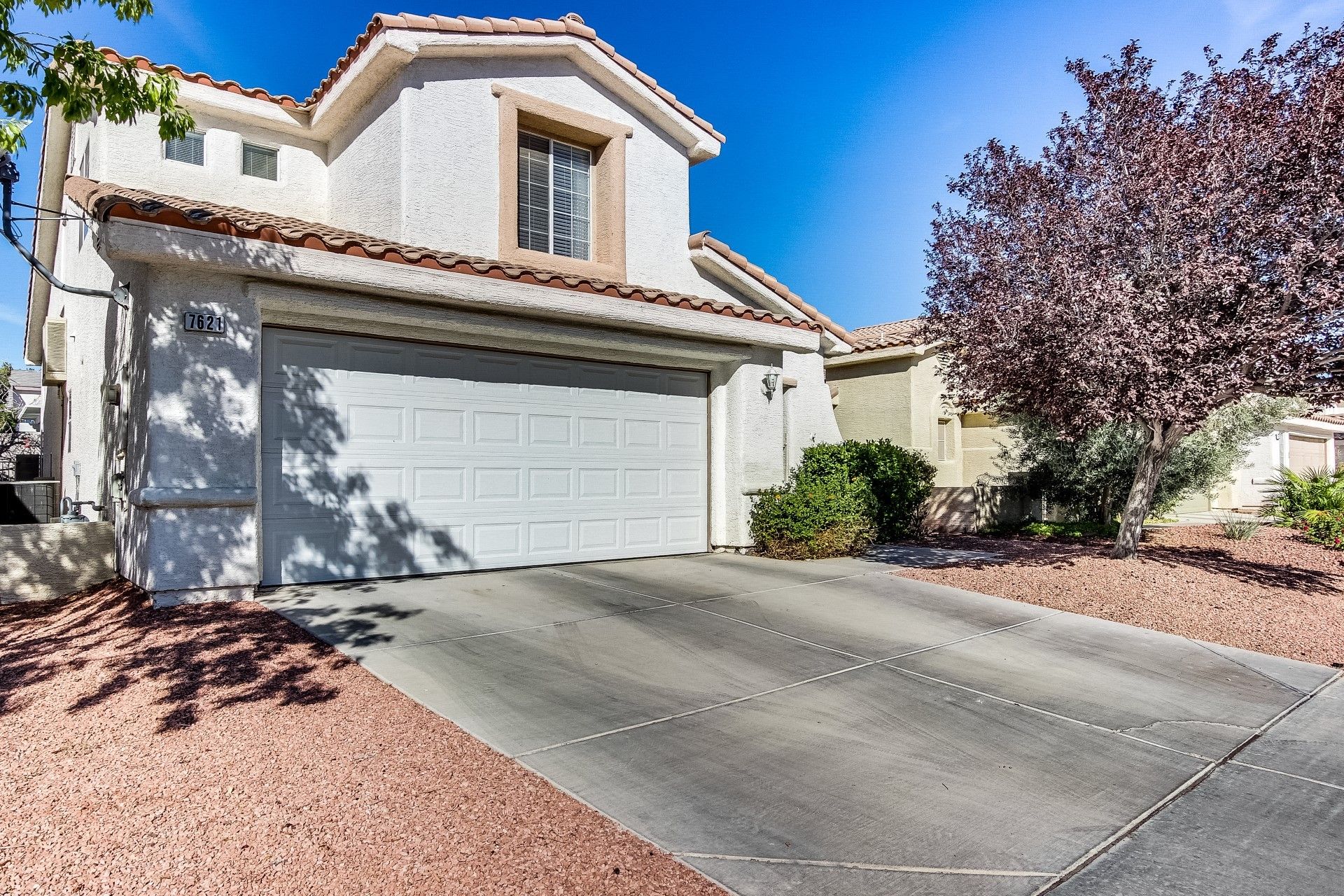 The Upgrade
Two years passed, and their family had begun to grow! Elise and Taylor welcomed a beautiful daughter into their world in January of 2018. Our friendship had continued after the closing of their first home and I was able to help them upgrade to this lovely, 2,540 sqft home within five days of our search beginning!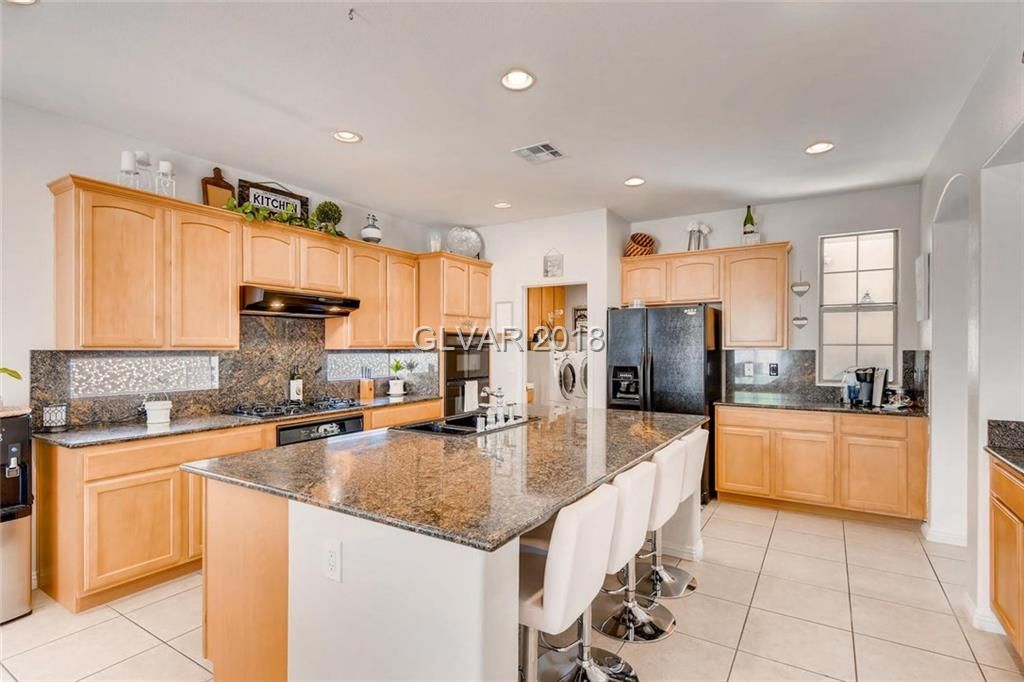 The Sale
After having their first child, the two decided that they weren't stopping there - and they needed more space! Once they decided to upgrade, we put their home on the market and had accepted an amazing offer within 3 days, and finding their new home 2 days later. The process went almost effortlessly... we closed their first home at 2 pm, and their new home at 4 pm on the SAME DAY!
View a gallery of the two homes below!